LVK Series
LED LIGHTING FOR THE WIND TURBINE LADDER
The LVK is a waterproof LED luminaire specially developed for intensive focalized lighting of the tower ladder. Compact, small and light, LVK luminaires provide a minimum iluminance level of 10 luxes along a distance of 10 meters.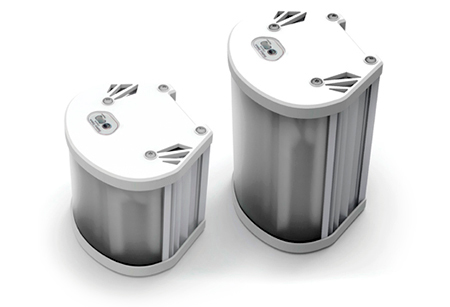 Main Features

AC/DC PERFORMANCE
The LVK has universal AC input (120-277 Vac) / Full Range, and it is also available a 24 Vdc model.

ENHANCED LUMINOSITY
The LVK is capable of providing 10 lux along a distance of 10 meters.

BATTERIES
Unlike most emergency kits the LV Family batteries guarantee excellent performance at low temperatures. Emergency kit provides 100% luminosity during 90 minutes.

CERTIFICATIONS
CE; UL/ CSA (pending) & RoHS
Areas of Application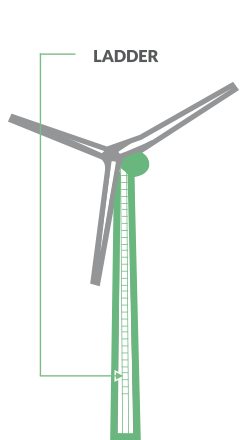 Technical Characteristics