Technical Staff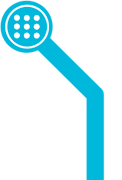 Customer Knowledge
The knowledge of the customer´s needs is the corner stone of our business. The knowledge of their requirements, standards and certifications make us able to deliver the best possible solution to their lighting needs. We have a solution for every indoor lighting need in the wind turbine.
R&D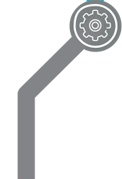 Technical Proposal
After studying and analizing all the clients´requirements and needs we prepare a technical proposal which advises the best complete lighting solution for the wind turbine indoor lighting. We prepare a lighting simulation which let us know the number of lighting fixtures to be installed and recommends the places where to install, integrating the lighting system/luminaires in the customer windturbine design.
Production Capacity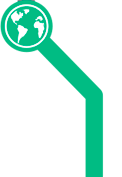 Worldwide Capacity
Our production capacity is so far located in Europe – Spain - and Asia – India -. We are able to deliver our product through the client supply chain everywhere in the world.

Technical Assistance Services
Our products are supported by a detailed info on installation, operation and maintenance. Tutorials are developed to support our customers.